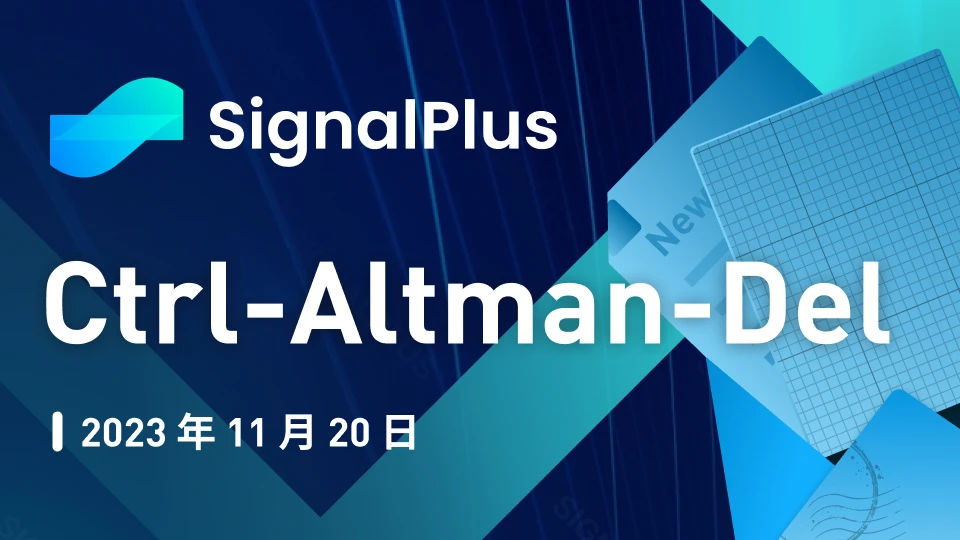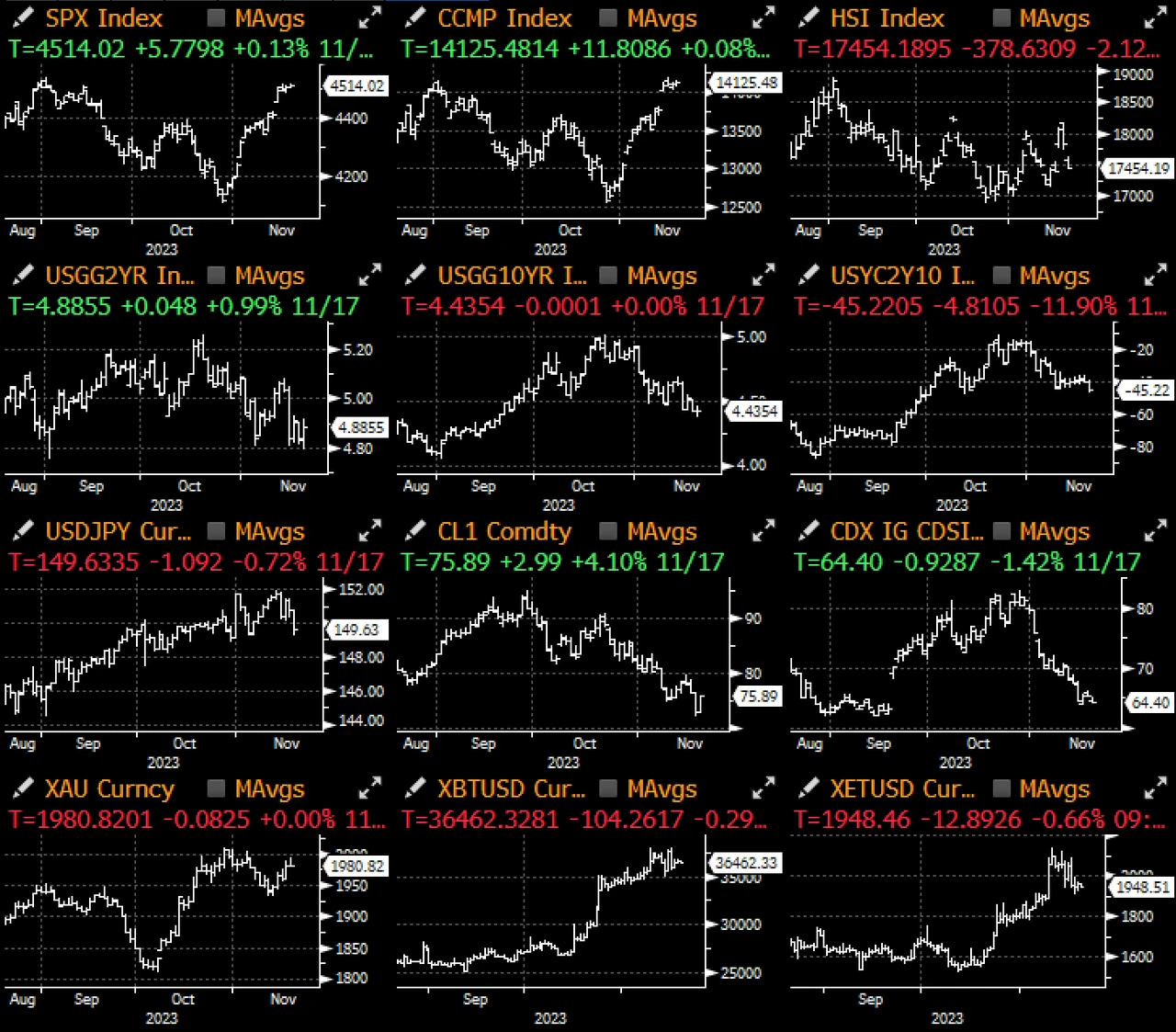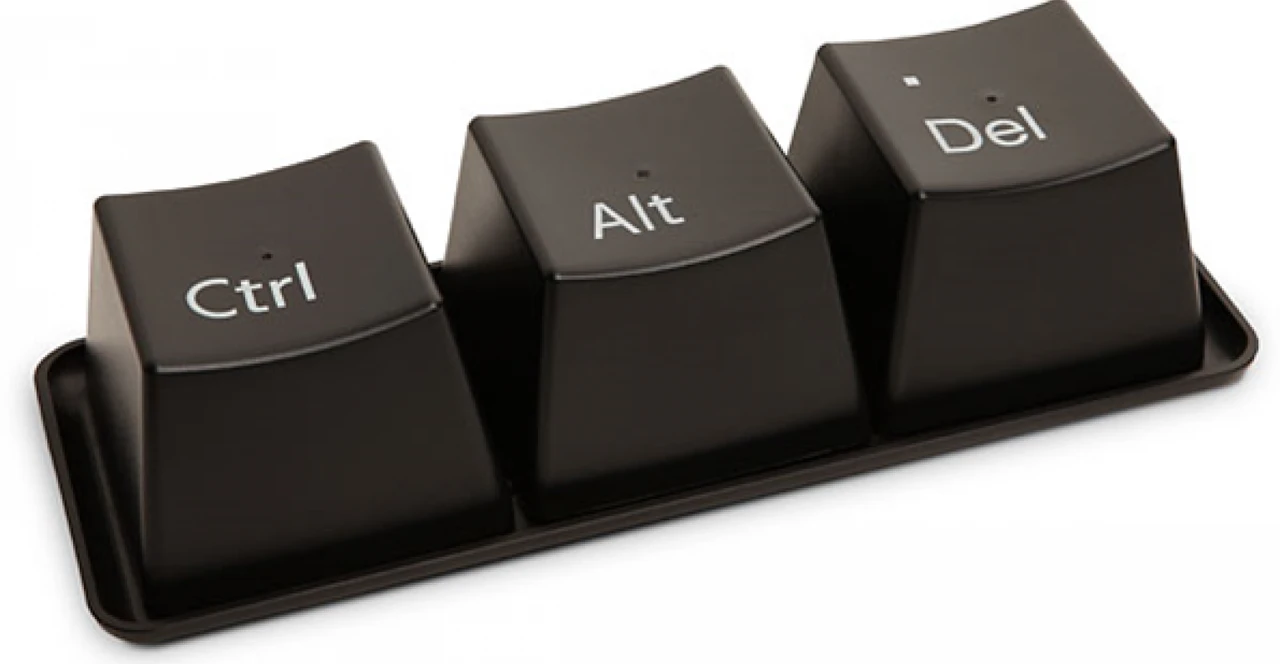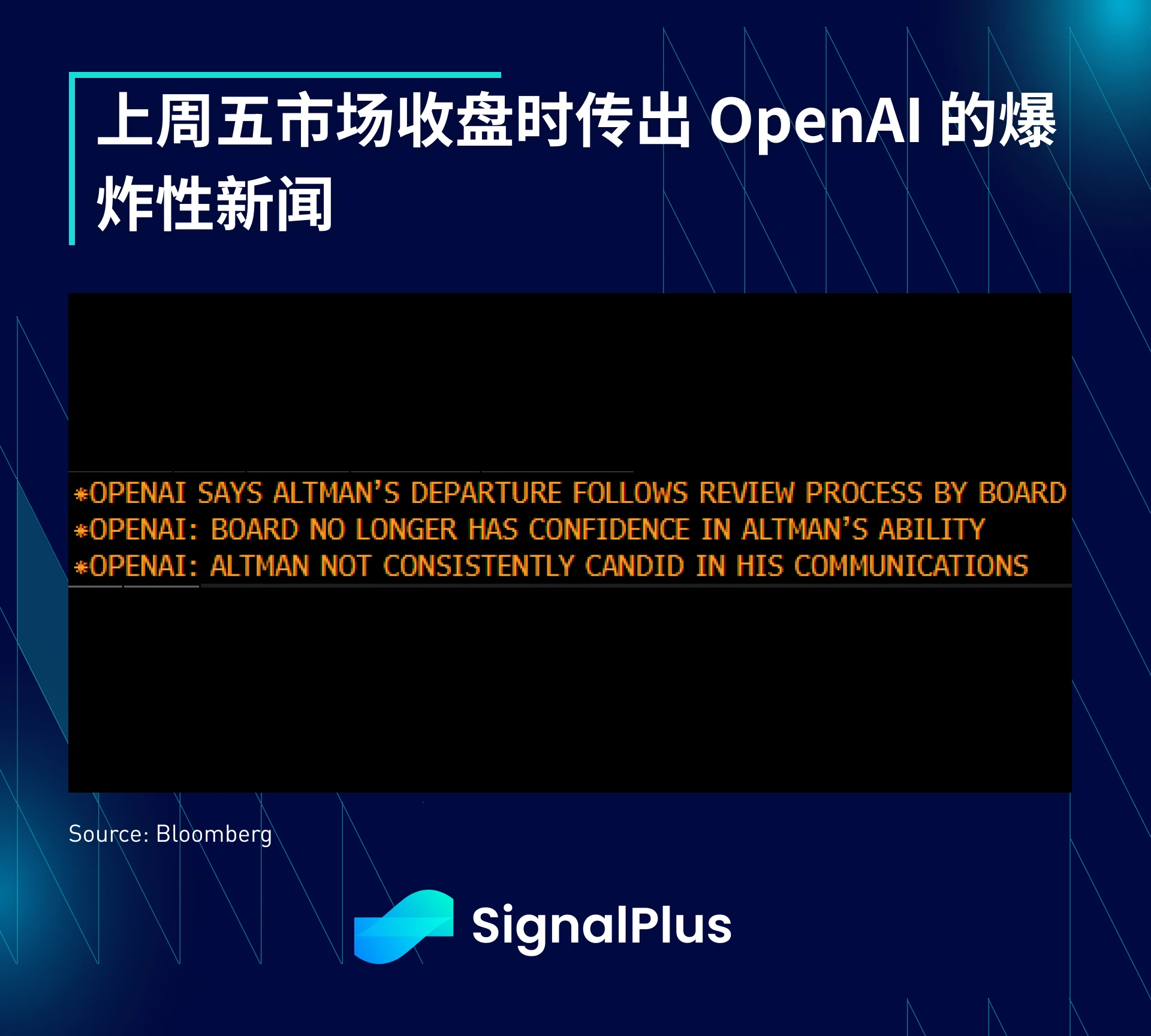 In addition to the shocking headlines, the level of dissatisfaction revealed in public statements from both sides seems to indicate serious conflict issues within OpenAI. There are constant rumors surrounding the companys non-profit versus commercial (effective altruism). In addition, A large number of senior key employees also resigned, and news spread that they would start a new company, followed by shareholder pressure to re-appoint Altman and his team.
Considering that the company has just completed another round of financing at a pre-money valuation of US$90 billion (3 times the previous round), investors will obviously not be happy with this decision, and the market is ready to continue to watch this event continue. What dramatic developments could lead to further legal action, perhaps another Netflix hit...?
As for the impact on the market, we may still need to wait for the opening of the US market and see the reaction of Microsofts stock price to judge. However, at this time when this incident occurred, ordinary investors have regarded AI as a core theme and main exposure. So far this year, the sectors The return rate is as high as 45%, easily exceeding the 17.5% return rate of SPX in 2023; in addition, the AI/chip narrative, represented by large technology giants, has added nearly 2.5 trillion market value to the U.S. capital market, so it deserves continued close attention The subsequent development of the Altman incident will see whether it will further have a negative impact on market positions.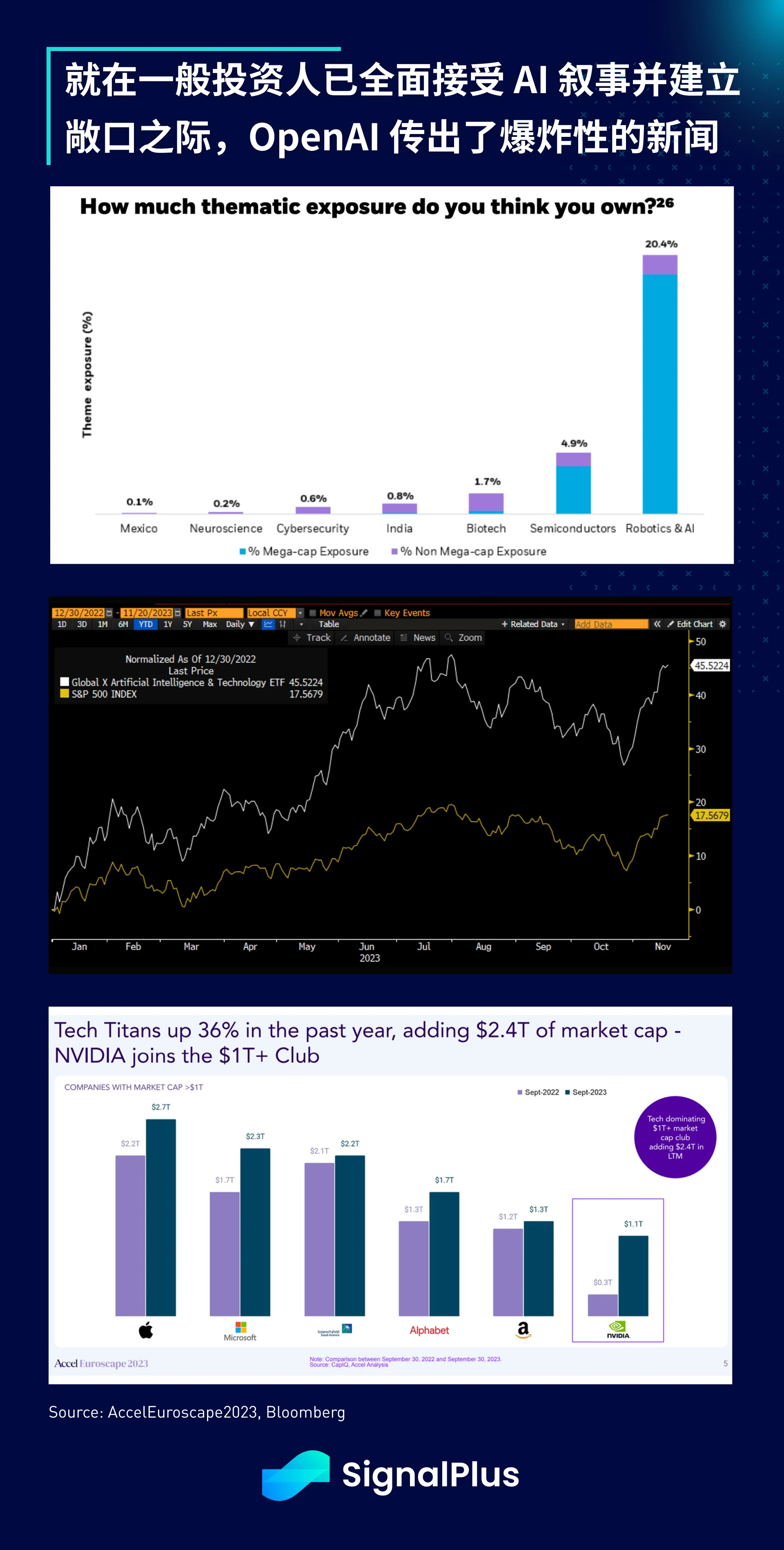 In terms of other macro assets, U.S. bond yields fell 20 basis points last week as investors brought forward expectations for the first interest rate cut to mid-2024. The SP 500 rose for the third consecutive week, the longest rise since July; On the other hand, crude oil fell for four straight weeks, its longest losing streak since May, as a slowing economy led to a build in inventories, while the dollar gave up its 2023 gains for its worst monthly performance all year.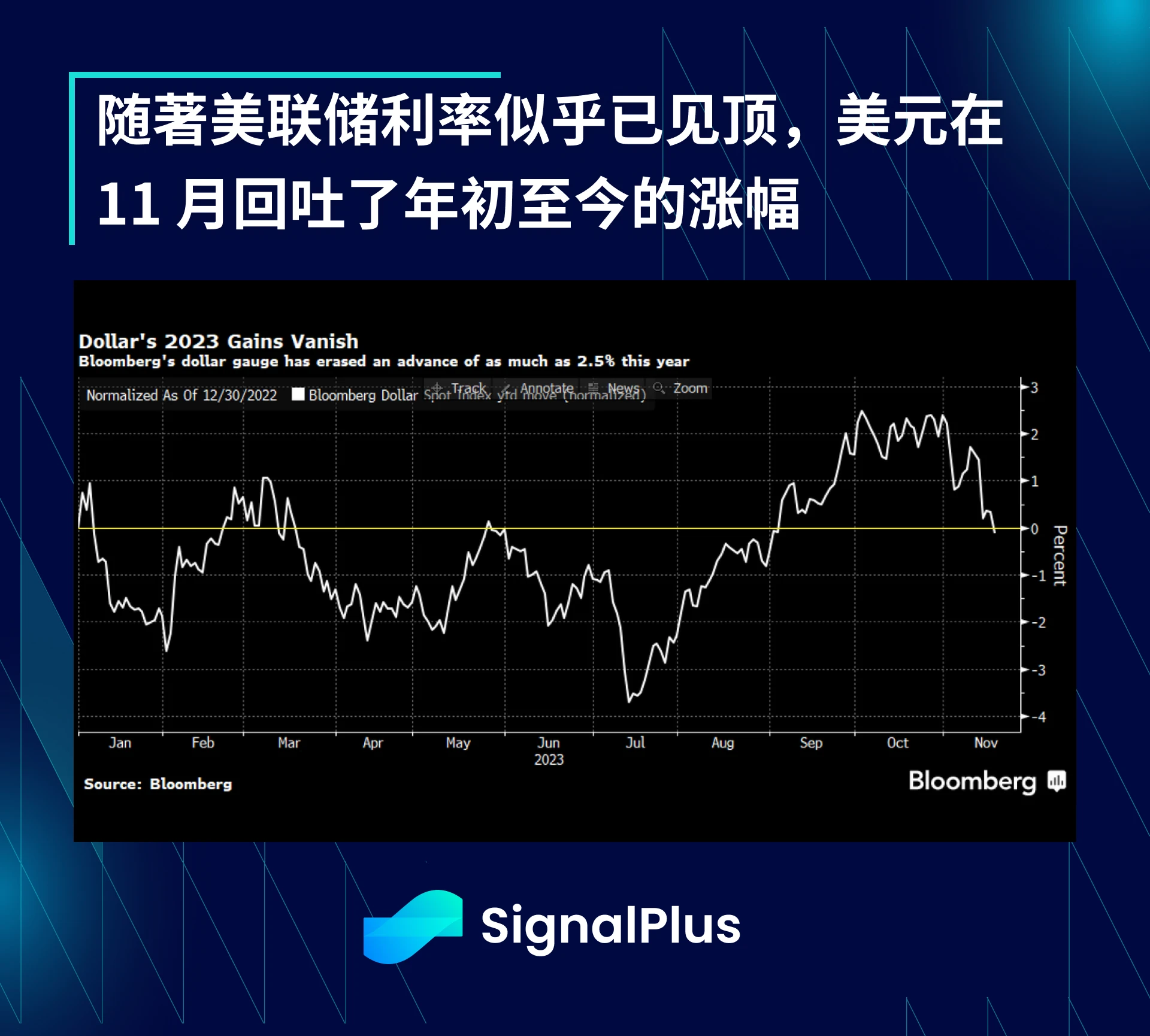 As global CPI appears to have entered a phase of continued weakness, the SPX has broken through to the upside, with more than 50% of constituent stocks above the 200-day moving average. In addition, macro investors have begun to refocus on fixed income, and Japanese investors have briefly retreated. After returning to the U.S. bond market, the 5% Treasury yield is still relatively attractive.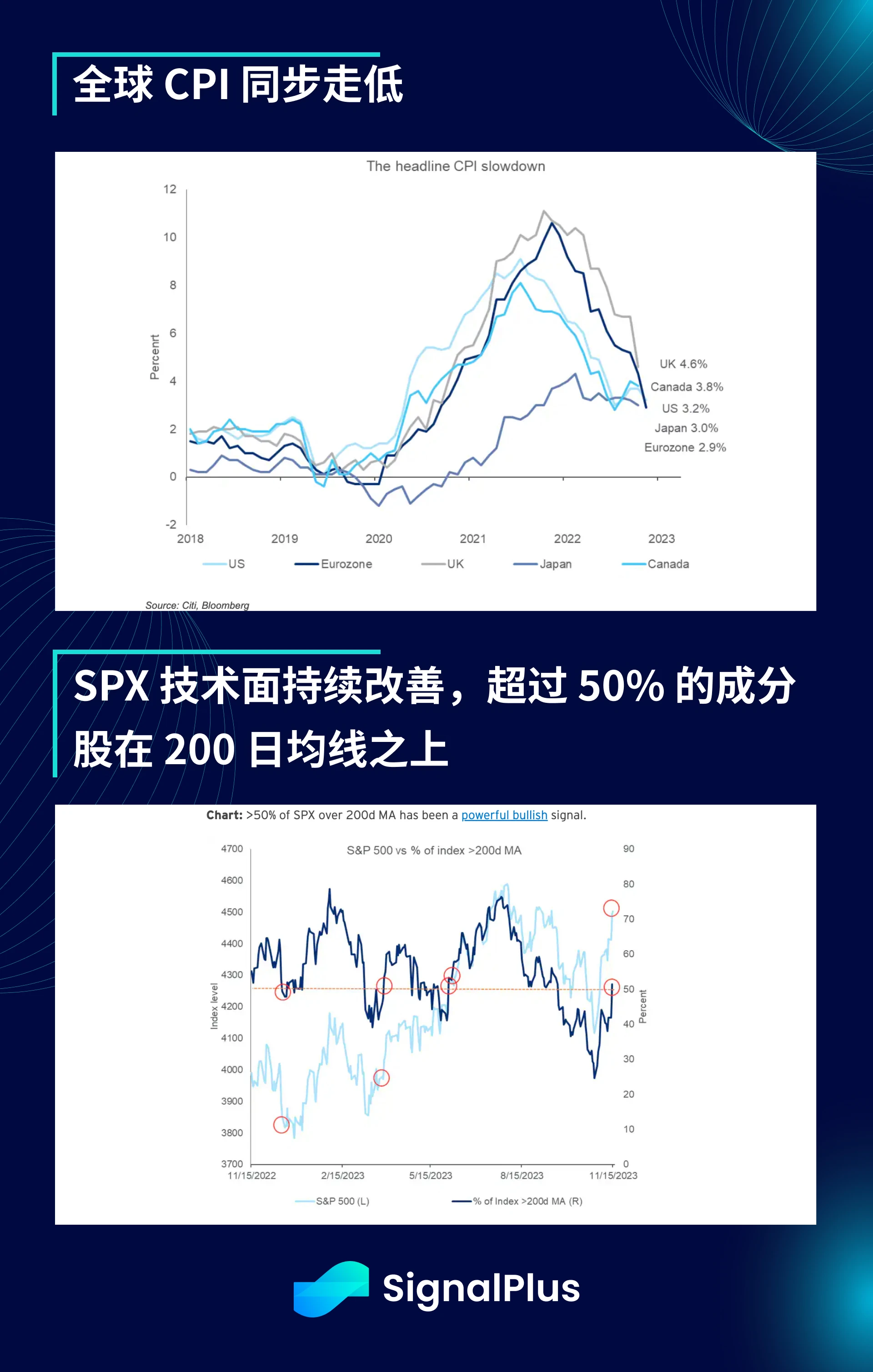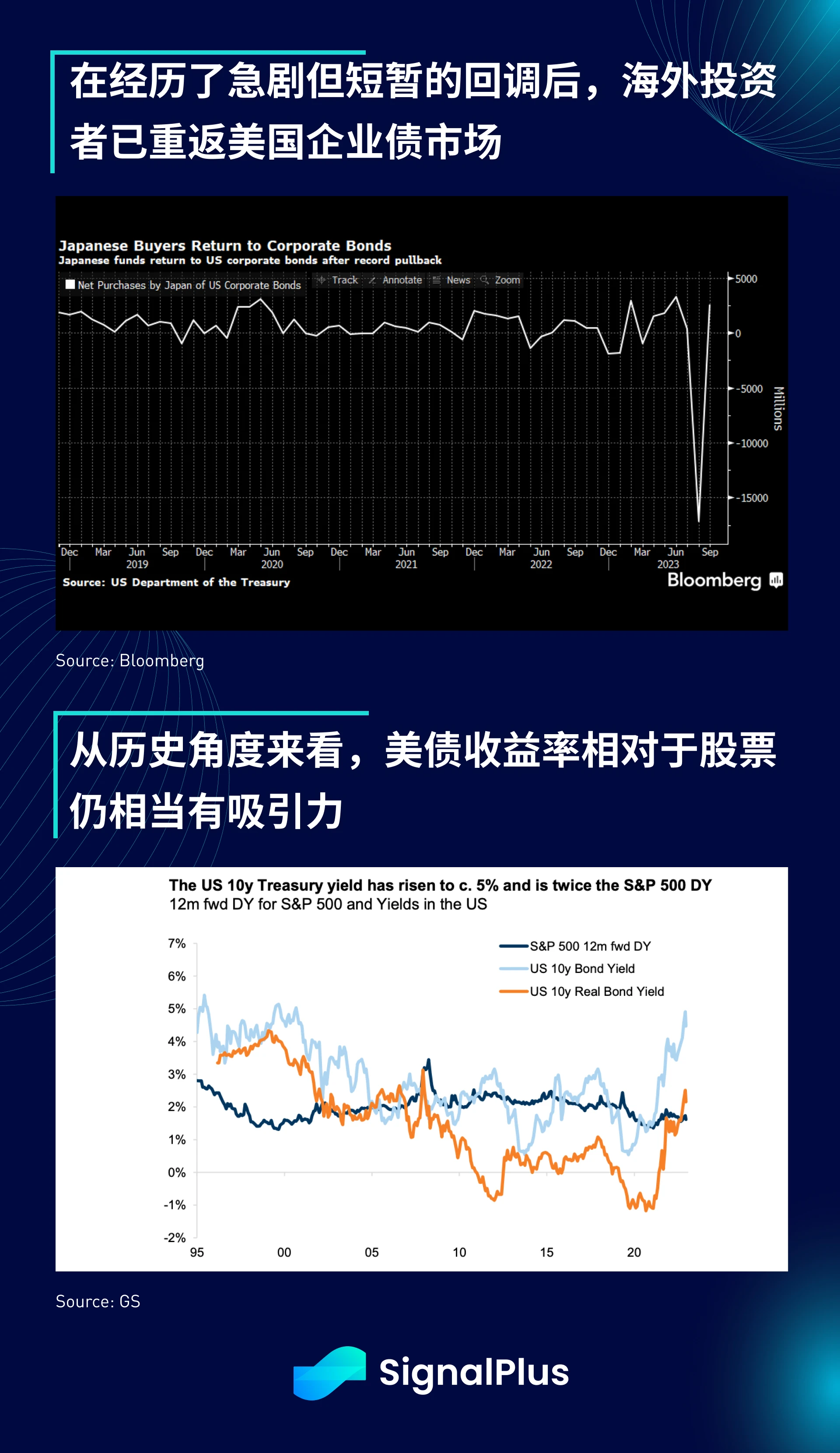 U.S. capital markets continue to show resilience. U.S. stocks are now higher than when the Federal Reserve first raised interest rates in March 2022. Considering how fast the rate hike was from 0% to 5.25%, the performance of the U.S. market is incredible. ; On a forward P/E basis and compared to real U.S. yields, U.S. equity valuations have risen to historically high levels, but we believe this phenomenon is likely to provide more support for bond reinvestment rather than equities. There are signs of a major adjustment soon, and at present, prices are still more likely to rise further.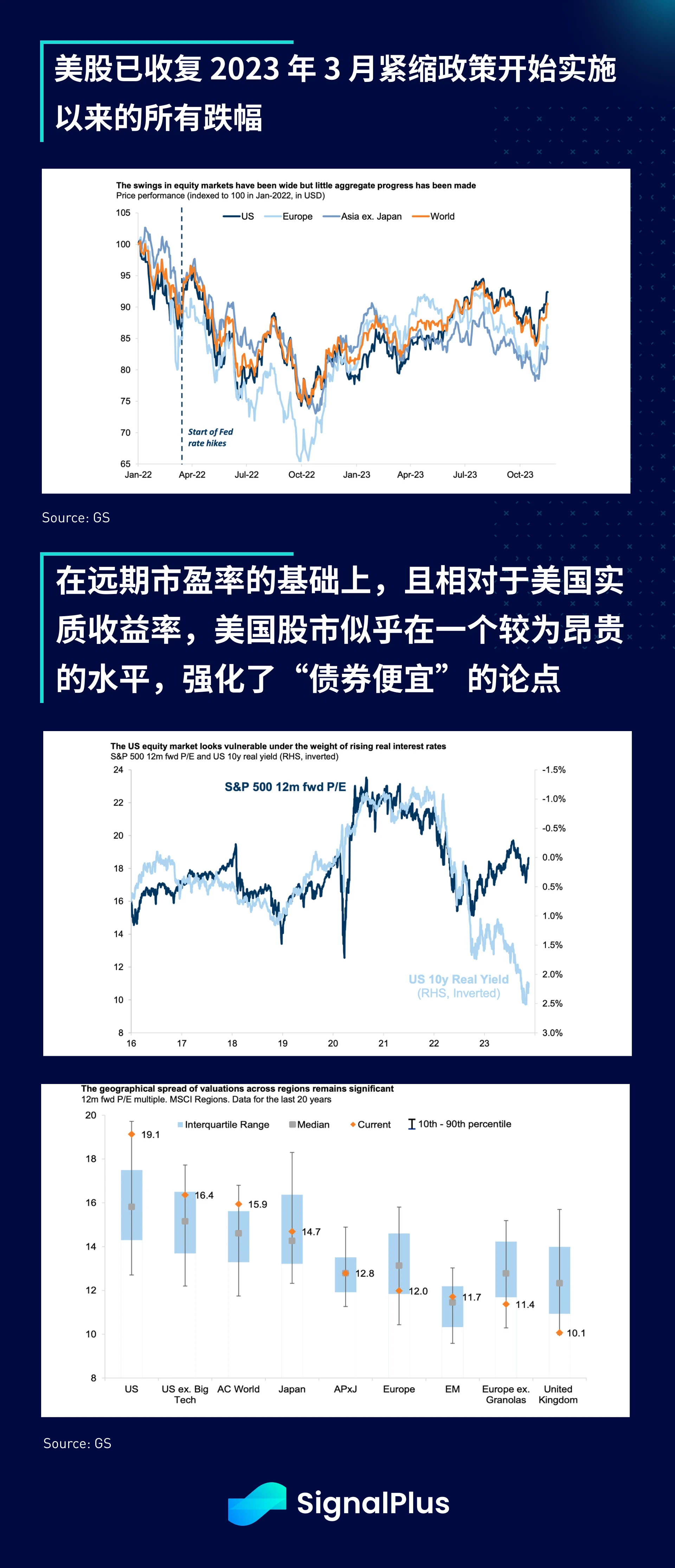 You can search for SignalPlus in the Plugin Store of ChatGPT 4.0 to get real-time encryption information. If you want to receive our updates immediately, please follow our Twitter account @SignalPlus_Web3, or join our WeChat group (add assistant WeChat: xdengalin), Telegram group and Discord community to communicate and interact with more friends.
SignalPlus Official Website:https://www.signalplus.com