Original - Odaily
Author - Azuma
On November 20, multiple sources revealed that the OpenAI board of directors has decided to hire Twitch co-founder Emmett Shear to take over as CEO. This also means that OpenAI founder Sam Altman, who was suddenly fired by the board of directors in a Jobs-like manner, has confirmed that he will not return.
Let's not mention Sam's future direction for the moment, let's focus on Emmett, the latest employee of OpenAI.

Emmett was previously better known as the co-founder of Twitch. In June 2011, Emmett co-founded the live broadcast platform Twitch with his college classmate Justin Kan. In 2014, Amazon defeated Google for US$970 million and successfully acquired Twitch. Emmett himself served as the CEO of the platform until March this year. job.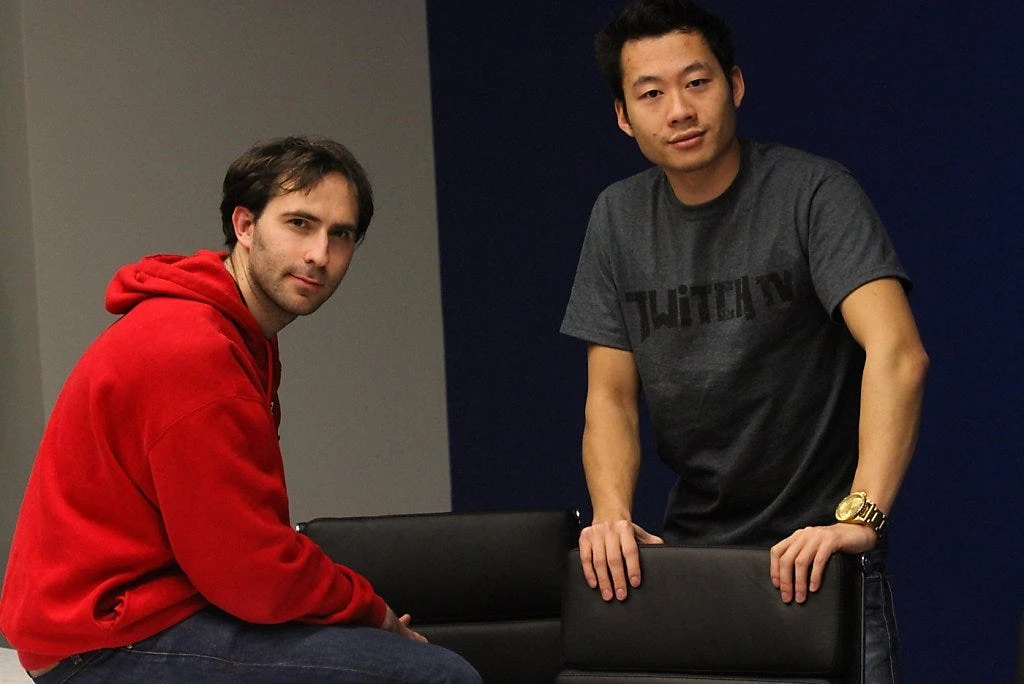 Emmett and Justin
It is worth mentioning that in addition to being the CEO of Twitch, Emmett's other identity is a part-time partner of the well-known venture capital institution Y Combinator, while Sam served as the president of Y Combinator from 2014 to 2019. It is speculated that the two There must have been some work interactions in the past.
As a top VC executive, Emmett is also keen on venture capital. Public information shows that he has personally invested in some Web3 concept projects in the past.
According to Venture Beatsreport, Emmett and Justin participated in an NFT trading market called Rare Bits in 2018. Rare Bits is a zero-fee, peer-to-peer NFT trading market that helps early on-chain users trade OG-level NFTs such as CryptoKitties. In the round of financing Emmett participated in, Rare Bits received a total of US$6 million in funding from institutions and investors such as Spark Capital, First Round Capital, Craft Ventures, etc. However, unfortunately, the platform seems to have failed to catch up with the take-off of NFTs. The wave of Rare Bits' social media was quite active in 2018, but the last post was in February 2019.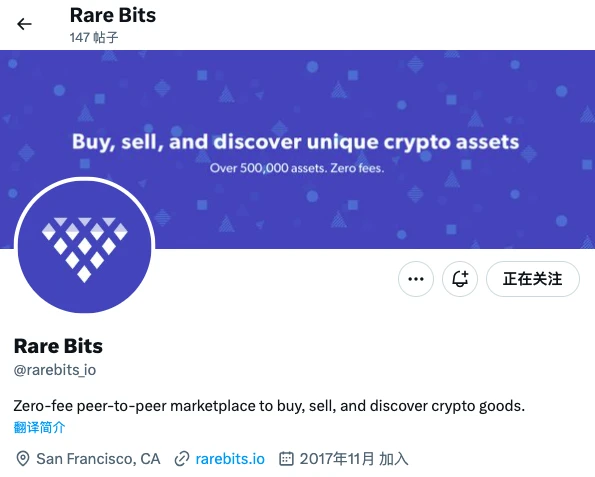 In June this year, Emmett and Justin once again jointly participated in the US$33 million seed round of financing of the blockchain game company Proof of Play. This round of financing was jointly led by leading VC a16z and Greenoaks. In addition to Emmett and Justin, there were also Balaji Srinivasan, Mercury , Firebase, Zynga and Alchemy participated in the investment.
Proof of Play aims to create on-chain games that are both fun and easy to use. The company's founder is Amitt Mahajan, whom a16z calls an "entrepreneurial genius." You may not have heard of Amitts name, but you must know a game he made during his tenure at Zynga, Farmville, which is called Happy Farm in Chinese...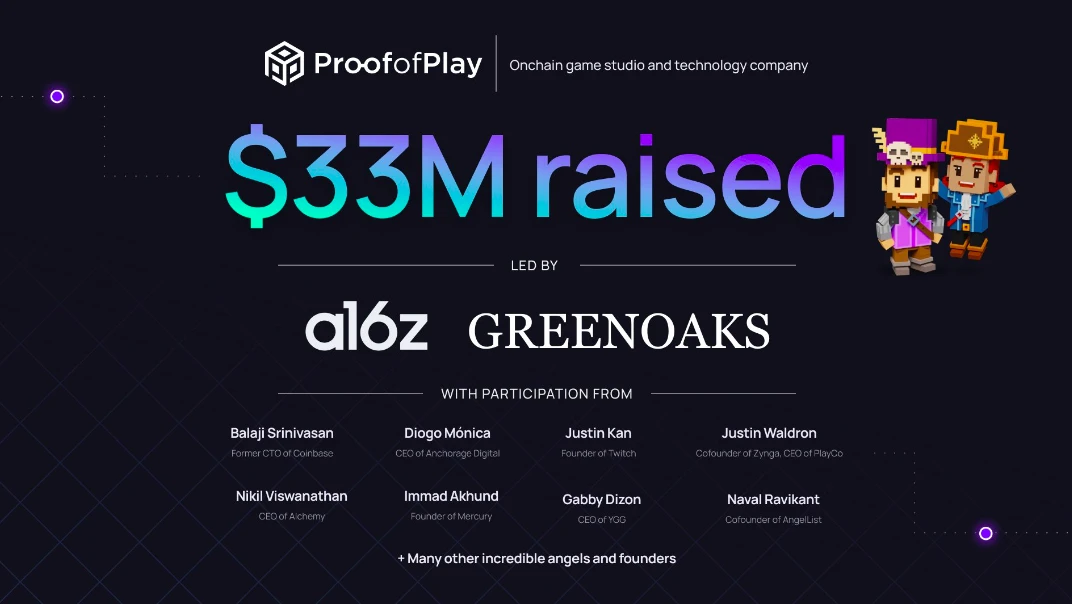 Interestingly, Proof of Play's huge seed round shocked the entire industry. Kain.eth, the founder of Synthetix, once said that taking so much money in the seed round was bullshit and that this matter was doomed not to get better...

In addition to direct investment, Emmett is also keen to participate in some discussions about Crypto. His most precise attitude towards Crypto can be traced back to May this year.
At that time, Emmett replied to another old acquaintance in the circle, Nassim Nicholas Taleb (a representative of the Crypto opposition and the author of Black Swan), saying: Bitcoin cannot be used as a hedging tool, it is a currency used for remittance and storage of value. Technology, for countries that are cheating their citizens with lower-than-market exchange rates and corruption. Of course, Bitcoin has its downsides... but are there any alternatives out there?"

Emmett finally emphasized: "What I want to clarify is that this (utilities such as remittances, stored value, etc.) does not necessarily make Bitcoin a great investment, but it does mean that Bitcoin does have real uses, especially in non-developed countries."